MEET LUCAS AND WENDY SCHULTE
More Than Humble Beginnings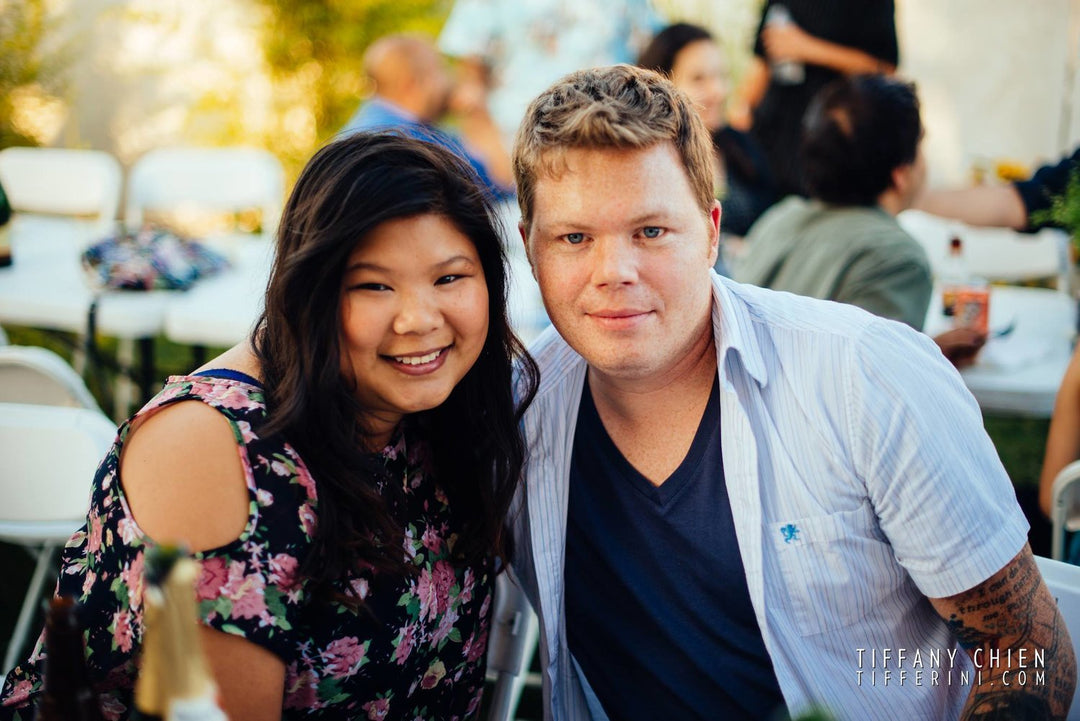 We are semi tree huggers and love our little blue planet and this all started with a simple idea, removing harmful chemicals from our everyday products and aiming for a cleaner, better lifestyle. At first it seemed silly... but why were we going above and beyond going to farmers markets and having chickens at home for eggs, when at the end of the day, using soaps and lotions filled with Parabens and detergents from companies that perform animal testing... that's not just gross, its appalling.
"Our mission was right in front of us, put good in and get good out. Challenge Accepted!" 
We grow most of our herbs and roast our spices in-house. Every item we create is organic, non-toxic, and highly effective. We don't use the "F" word here! No fragrances are used in any of our products. We only use pure therapeutic grade essential oils for all our products because only the highest quality oils can be absorbed safely into the skin and have a nutritional positive effect. We believe you should love the skin you're in and by adding the power of nature, we provide the most natural way to keep your exterior glowing!
So why did we name it 'Good Common Sense'? Because everything else was taken. Just kidding! We set out with a business plan based on common sense. Life tends to work out better that way. We say no to animal testing and only use eager human subjects. We use only BPA-free recyclable containers and it's our mission to make Good Common Sense a name you use where is makes sense, be that at home, on your body or your childrens'..
"TREAT YOUR BODY LIKE IT'S LIFE DEPENDS ON IT."
We've Been Busy, and Someone Noticed. We're Just Getting Started…